Do you know the hydraulic station? I will introduce you something about hydraulic station. Hydraulic station is used to provide power for cutting system.
The hydraulic oil station with air cooling device(generally used in areas with high temperature). Generally use large valve, not easy to block, the price is a little high.Common power including 3kw, 4kw, 5.5kw. The capacity of the fuel tank is usually 80 liters.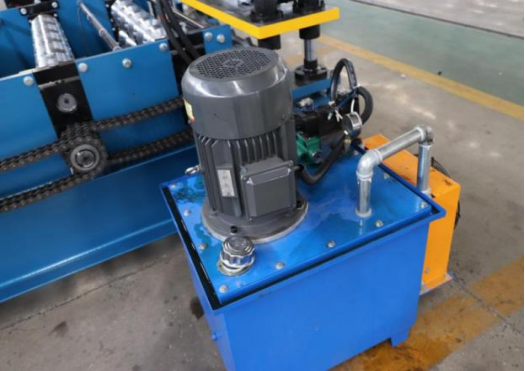 The motor of hydraulic station is a Chinese standard brand with good quality and long service life, which can reach more than ten years. Since the establishment of our company, no customer has ever reported that the motor is damaged. It seems that the cost of the motor is very low, but if other motors with poor quality are used, once they are damaged, the accessories are very small, but the postage is very expensive, and you have to wait for the mailing time, which will delay your work.