The R Panel is produced by R planel roll forming machine.
R panels are a low maintenance, durable metal roofing alternative to traditional roofing.

It is ideal for retrofitting existing composite tiles, saving time, labor and handling costs, which means a lower overall cost of the project.
Choose from many designer colors for a sleek, attractive look.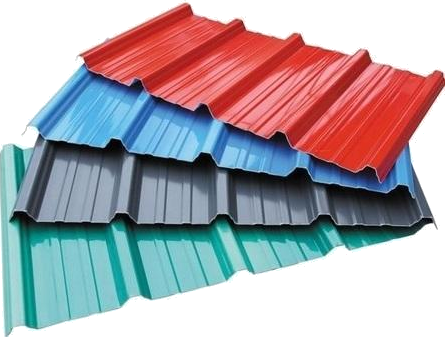 R PANEL Specifications:
1.Close to a 35/40 year limited paint warranty
2.A wide selection of colors
3.Hail Resistance - Underwriters Lab Level 4
4.The high temperature resistant
5.Wind resistance
6.Almost free of maintenance
7.26 Gauge - Commercial grade steel
8.Energy efficiency
9.Greater life expectancy
10.Excellent durability
11.Possible insured savings