Plastic steel tiles have a series of characteristics such as anti-corrosion, anti-lightning, anti-noise, high strength, and no pollution. They are widely used in portal steel structure workshops, chemical workshops, warehouses, coastal buildings and other fields, and the industry is more almost all industrial industries, as well as breeding and decoration industries.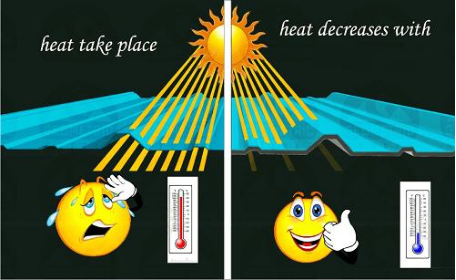 On this basis, the composite steel tile incorporates new functions, making its thermal insulation and anti-aging effect more prominent. At the same time, we have all kind of cold roll forming machines, such as double layer roofing sheet machine and glazed tile roll forming machine, which can be determined according to customers' requirement.
GEIT Group has been established in the roofing building materials industry for 15 years. We have formed a complete ecological closed-loop model from equipment research and development, production, to the manufacture, testing and sales of cold-formed materials, which can provide customers with various services. Solve 99% of customers' problems in cold forming.Welcome new and old customers to inquire and discuss cooperation!