Last month ago, a customer from Thailand came to our company and he said he want to buy New C U Channel Interchangeable Roll Forming Machine. Due to this is our first cooperation so the customer was worried about our product. But he decided to order this roll forming machine in our company at last.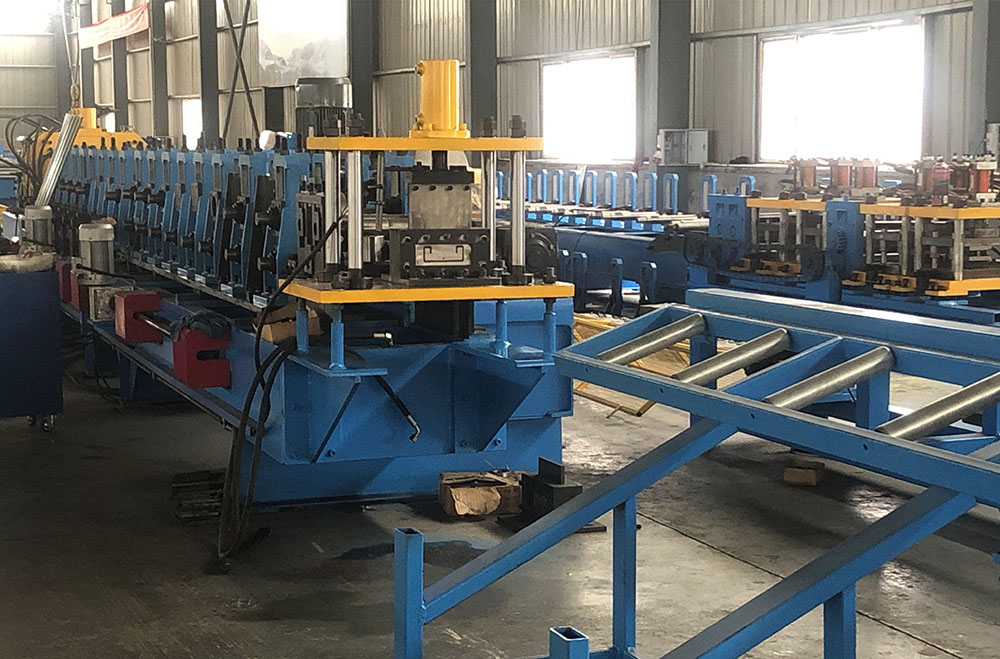 Two days ago, the engineer of our factory told us the machine was finished and can be test.So we went to the factory and we sent the test photos to our customer ,he was very satisfied with the machine an paid balance payment very soon.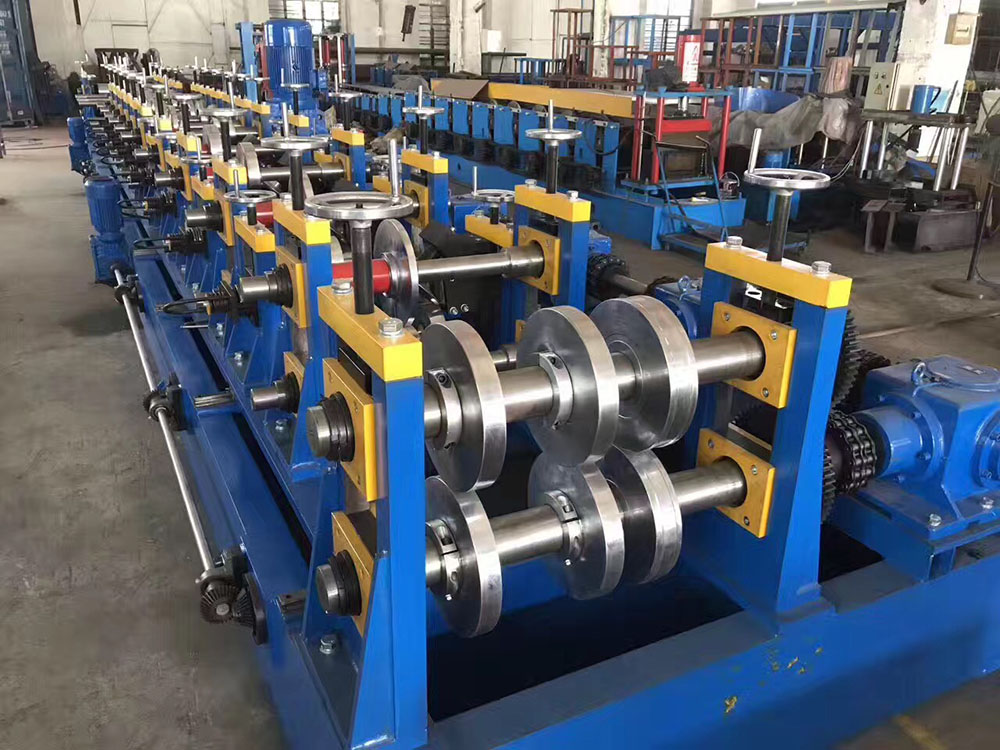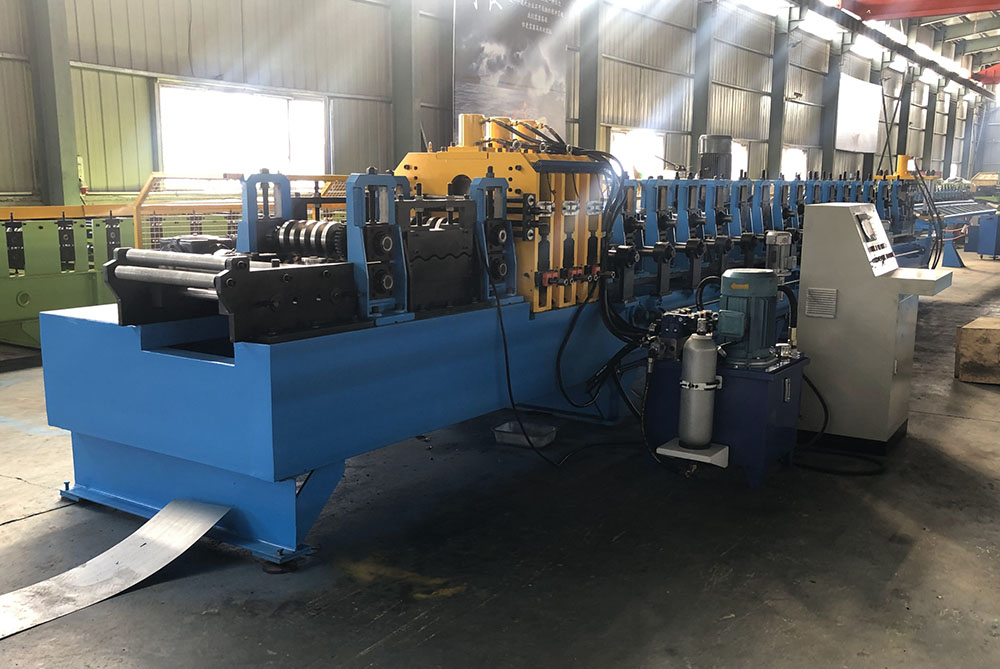 Today the machine is delivering to the customer's factory. I believe he will be glad to see when he receive the machine.So if you have any needs, you can contact with our company. We provide you with high quality products and service.