Days ago, a client from Argentina contacted with our company who introduced by one of our previous clients. After our communication ,we known he wants to order a line of light steel gauge Roll Forming
Machine and now it has been finished and ready to go. Because our company attaches great importance to quality.So before we deliver goods we must test it. So we went to factory and test it .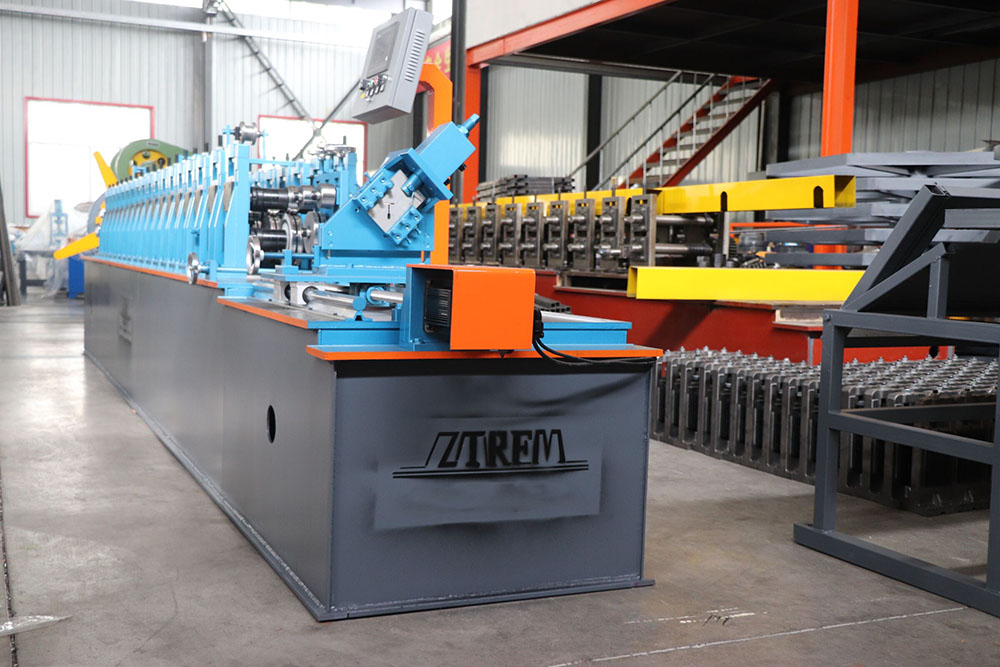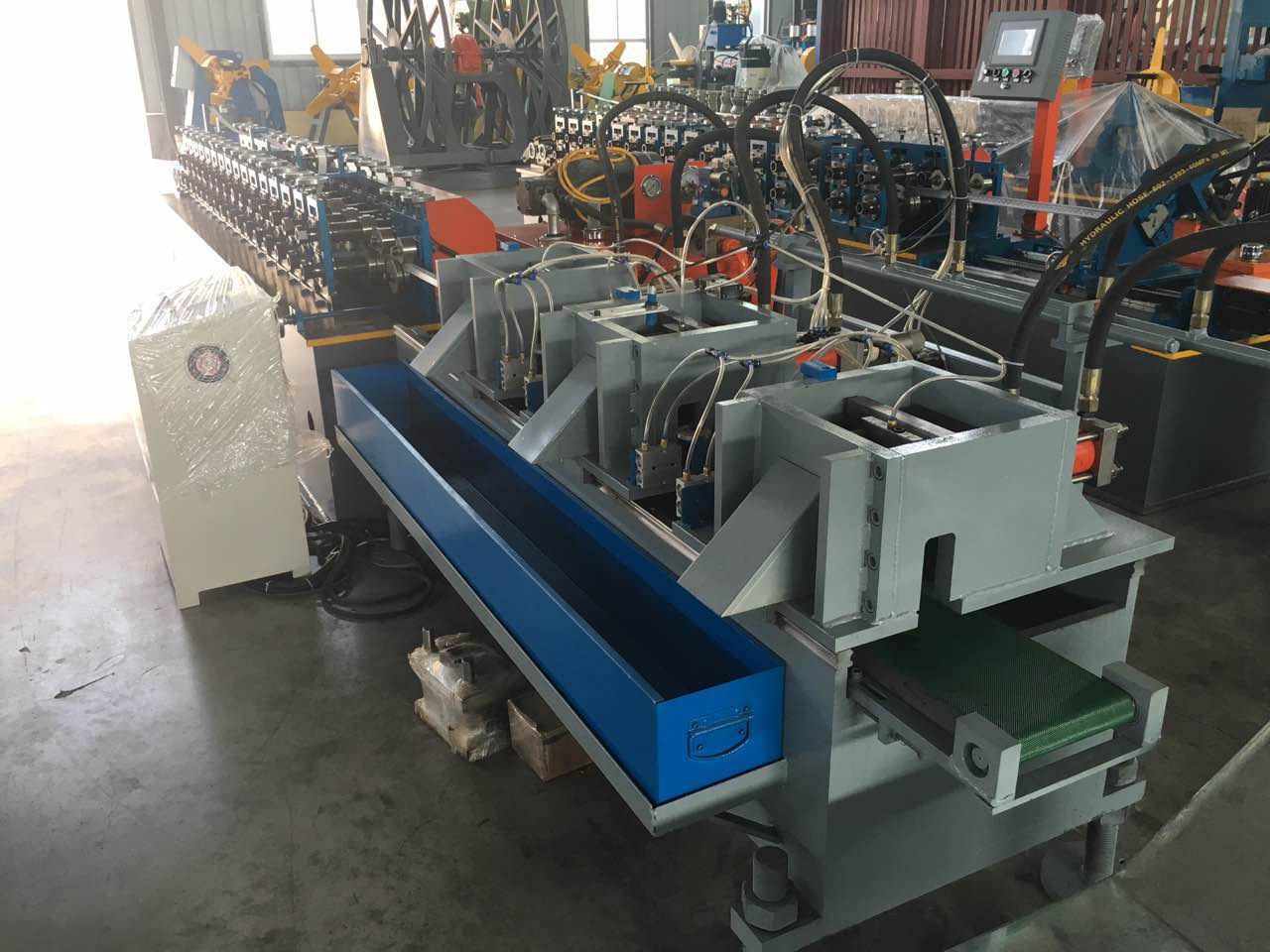 This machine can produce both products of C channel and U channel and it has to accomadate sheets of 5 widths, 41mm, 64mm, 92mm, 102mm, and 152mm. When you need to change sheets, just add or remove some of these spacer bushes.