Compared with the trapezoidal roofing sheet roll forming machine, the glazed roof tile roll forming machine is added a set of step-formed device in front of the shearing mechanism, aimed to form the steps.
And the step forming device, will reduce the forming speed to 2-4m/min.
The first step is on the side near the eaves, and the length of all the first step must be consistent, and the horizontal section must be straight. Otherwise, the longer the lap joint, the more errors there will be.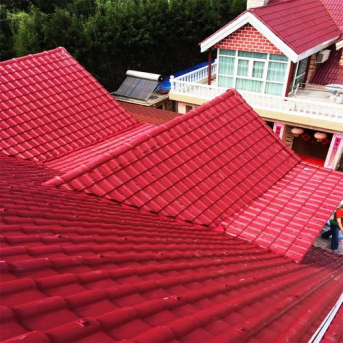 There are interfaces at the lap joints, and there are left and right points according to the lap joint method. goes in a little, and it will be straight after the lap joint.