Roll Forming Machine Light steel has been widely used in architectural practice due to its characteristics of flexible design, light weight and moderate price.Today I would like to share with you a case of light steel application:
Low-rise buildings (1-3 floors, residential/holiday homes, etc.)



2. Multi-storey building (4-7 floors)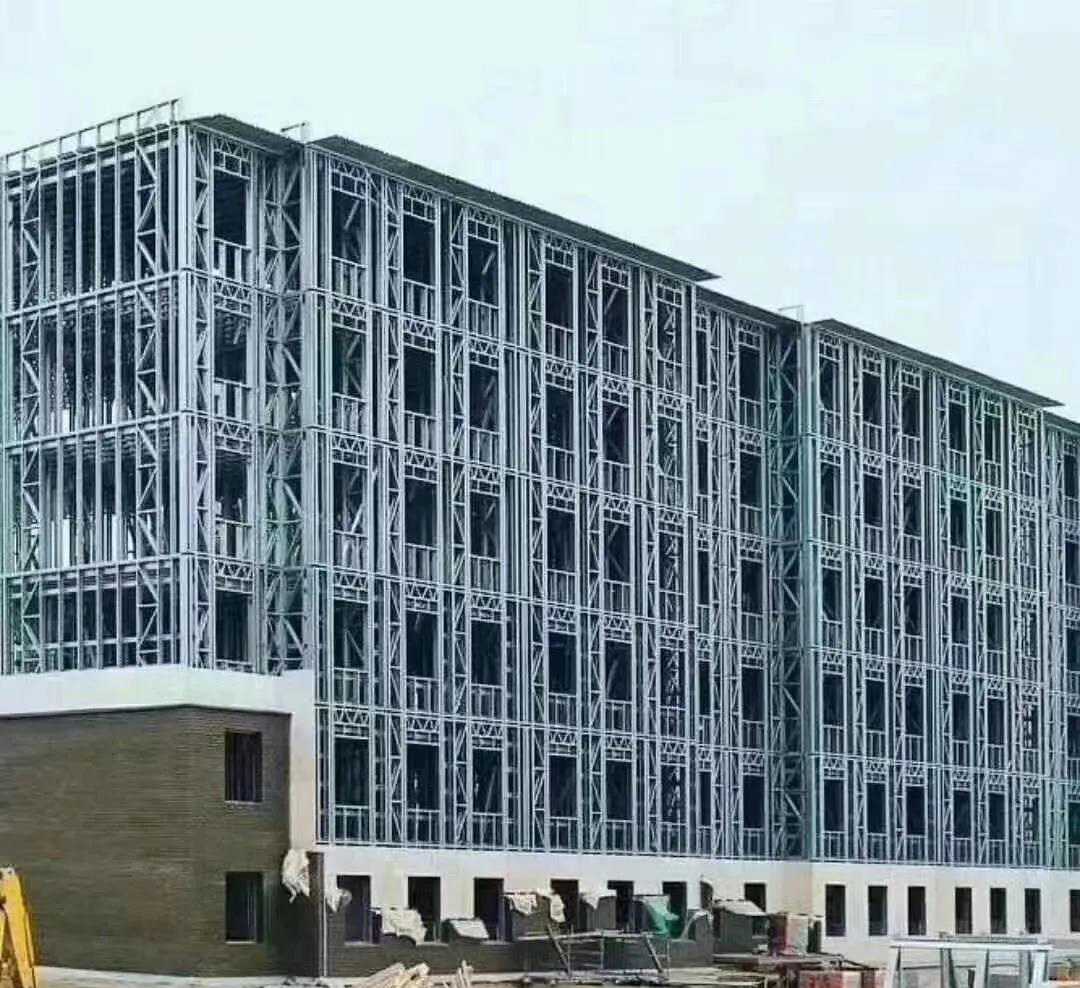 3. Large-span commercial building (warehouse/workshop)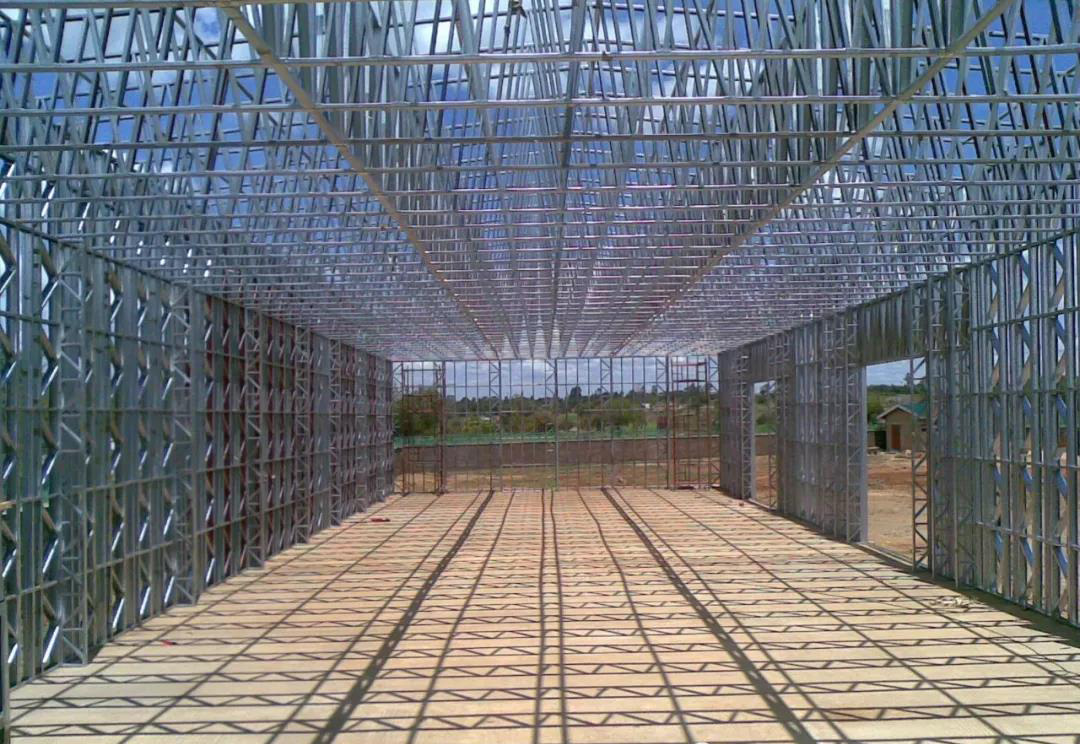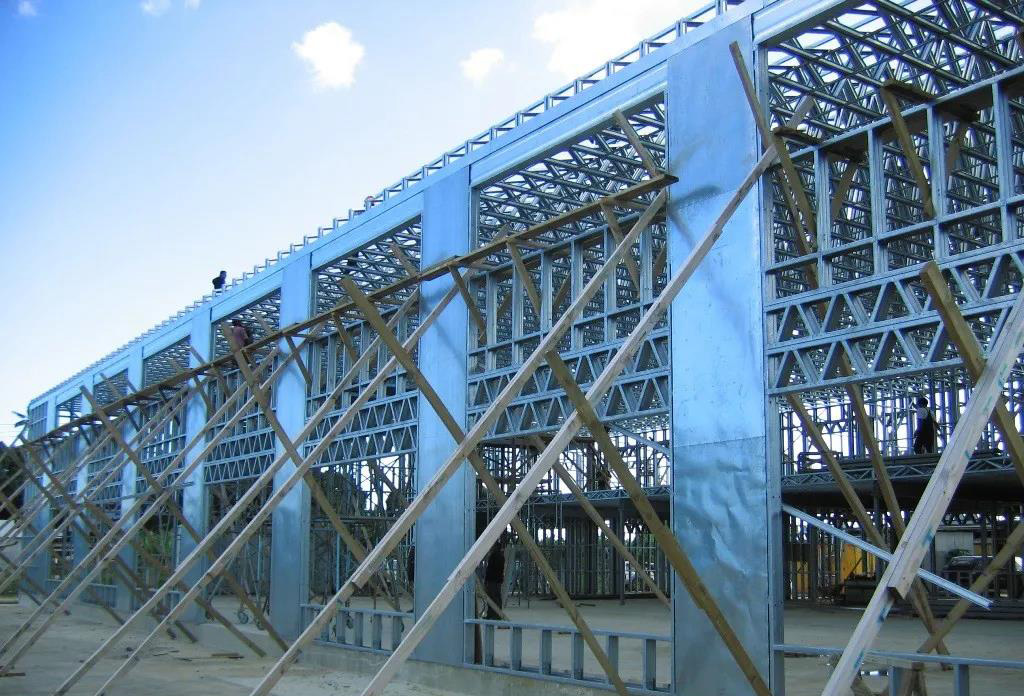 4. Modular toilet/container room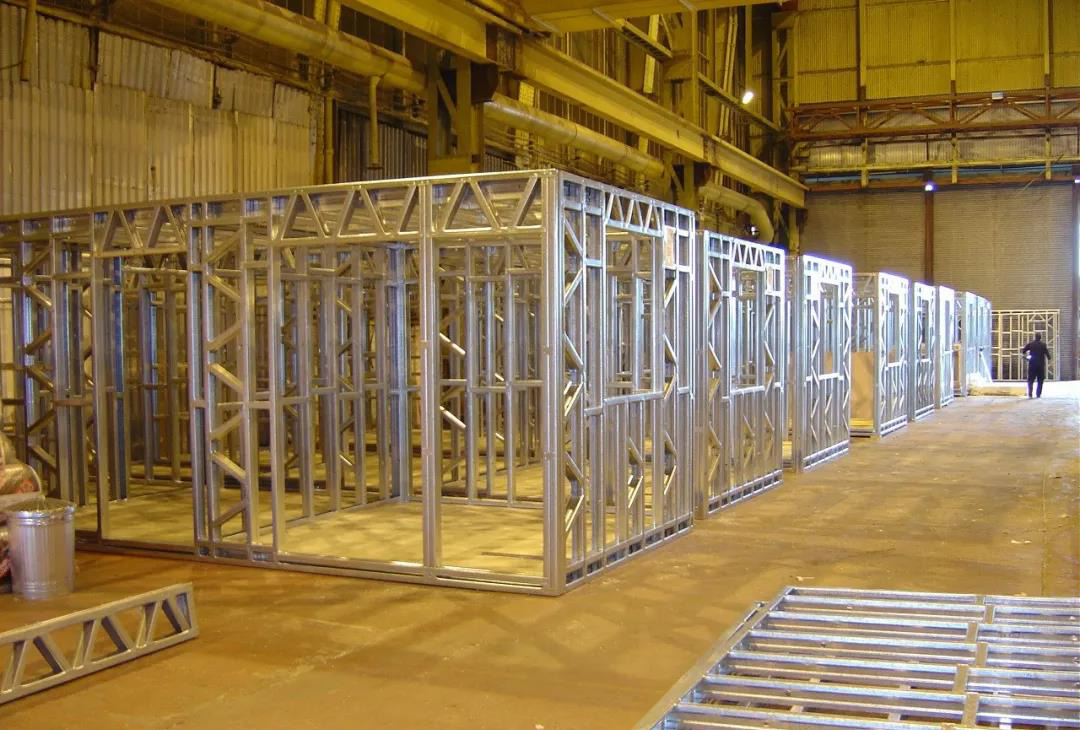 In addition to the overall application of the above, light steel can also be used as part of the building components to achieve some complex shape design, or used to reduce the cost of materials.
Parapet/partition walls for high-rise buildings