Two days ago Rachid and his brother left our city and went back home. They are from Pakistan and arrived in our city 10 days ago .They were interested in roll forming machines.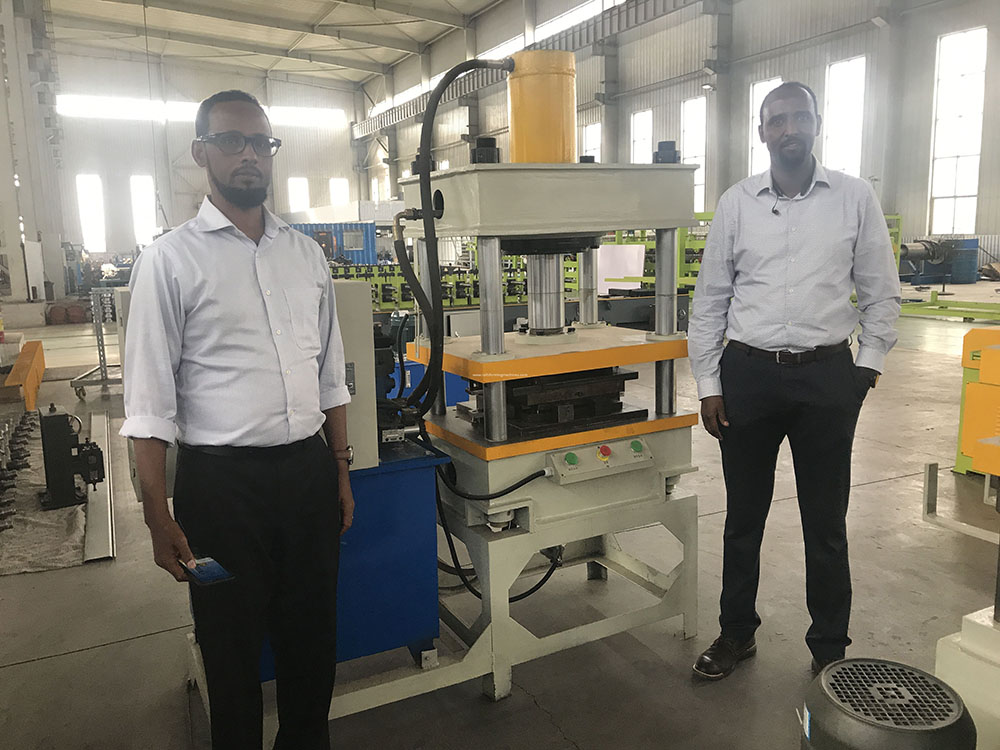 So we showed them around our factory. And introduced a set of roll forming machines to them,such as double layer roof tile machine, ridge cap machine, Bending Machine and so on.
After our communication, we know their specific needs.Out of consideration of saving money for our customers, we recommended suitable products to them.Finally ,he ordered a doubly layer roof tile machine, a ridge cap machine, a Hydraulic Bending Machine.
The client trusts us very much through this cooperation.Because we not only provide high quality products but also we can give them Satisfactory service .