GEIT GROUP is a drywall roll forming machine manufacture in China.The profiles for drywall constructions are apparently simple U- and C-shaped profiles or channels, which are used to provide support for plasterboard panels. They are highly technical profiles and must satisfy precise operating characteristics, complementing each other perfectly to form a high quality, sturdy framework.
Coil To Pack is the set of technologies that allow you to produce from the steel coils, directly the finished product, stack and strapped in bundles and ready for the shipment. GEIT GROUP has Coil To Pack systems for drywall profiles (studs, tracks and ceiling profiles) that produce at high speed (up to 120 and 240 meters per minute) perfect bundles of roll formed, punched and stacked profiles, strapped in small and large bundles and ready for the delivery – with just one machine supervisor.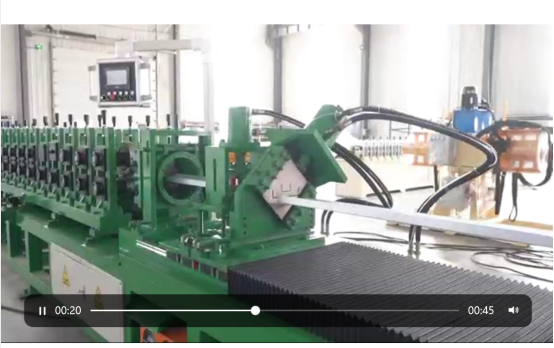 If you have needs of drywall roll forming machine or other roll forming machines,you can contact with me at any time.