Two weeks ago, 2 clients came from Kenya.They wanted to buy a Door Frame Roll Forming Machine. Our factory was not their first choose.They first visited another company and talked with them for one and a half day before they visited us. They thought their price and quality are good but would like to see more options.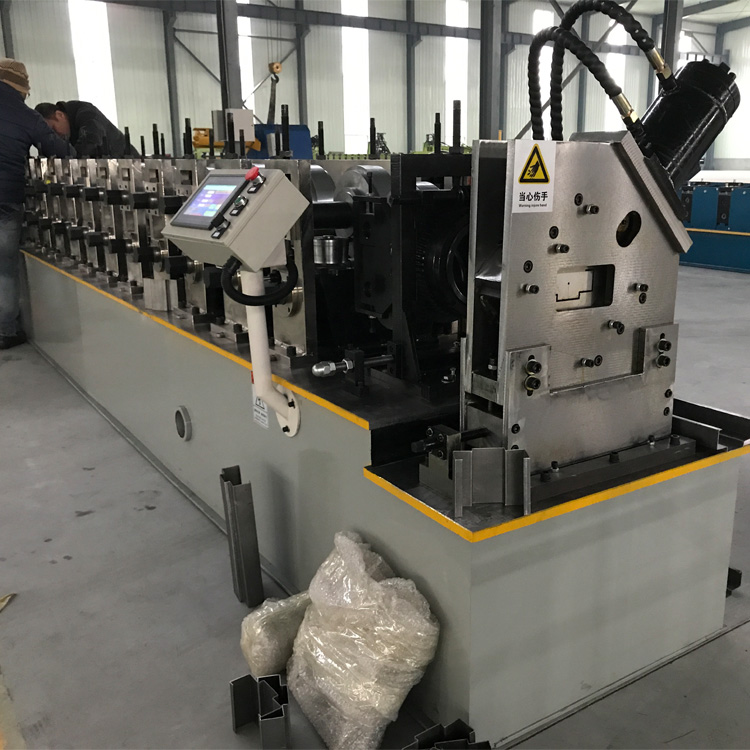 When they visit our factory , we showed them how our machine works. They were very glad to see it and know more about it. They also visit our other machines in the workshop and and were excited at what they saw.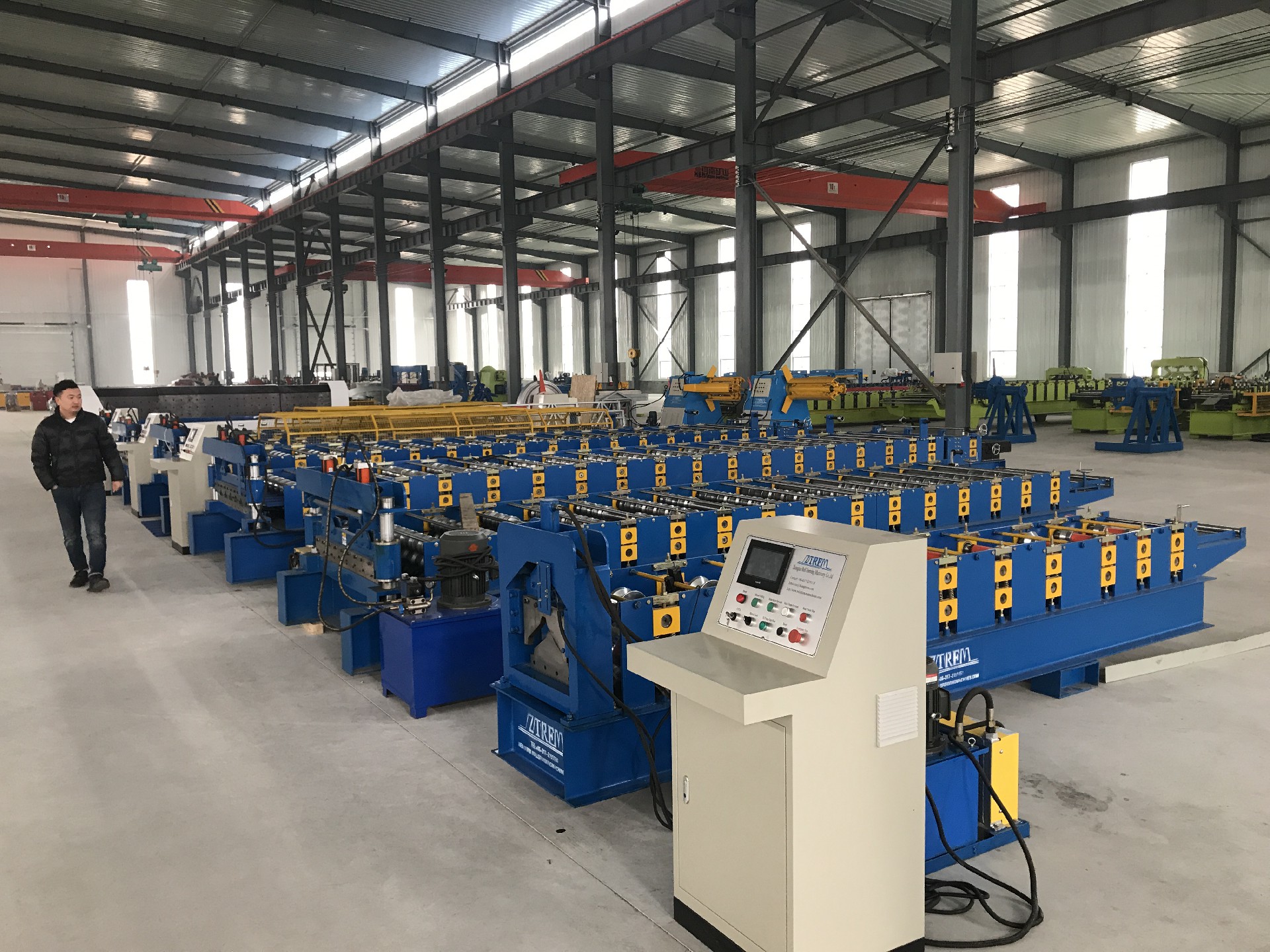 After a nice conversation, they ordered our door frame Roll Forming Machine. Therefore, it is enough to prove that the quality of our products is very satisfying to customers. GEIT'S factory-ZTRFM has been dedicating to roll forming technologies for over 2 decades and now boasts strong experience, capabilities, innovative thinking and roll forming expertise to provide perfect roll forming solutions to our clients. At ZTRFM, we can help build a better future for you and your customer.
At ZTRFM, various payment terms are acceptable,you can choose what is convenient for you. Also we offer excellent after-sales services. Typically , we offer 1 year warranty and whole life technical support. Our engineers can work overseas and clients can also come to be trained to how to operate machines.