Now in our daily life, for traditional color steel tile is no longer strange. We often can see the blue steel tile listed up one by one, which are waiting for use.Where there is a construction site, usually see the roofing sheet.
Roofing sheet is mainly manufactured by many machines, especially trapezoidal roofing sheet machine. It can be called IBR as well.And it refers to a new type of equipment used to press metal materials into a trapezoidal roof.So what are the advantages of traditional roofing sheet? Firstly, the construction and installation of color steel tile is convenient and simple, and the construction period is short. Secondly, the cost of it is low. Thirdly, the color steel tile is beautiful and practical. Additionally, The fire rating of the roofing sheet itself is a Class A non-combustible material. Of course, the general fire protection level of sandwich panels using color steel tiles is hard to meet the standard.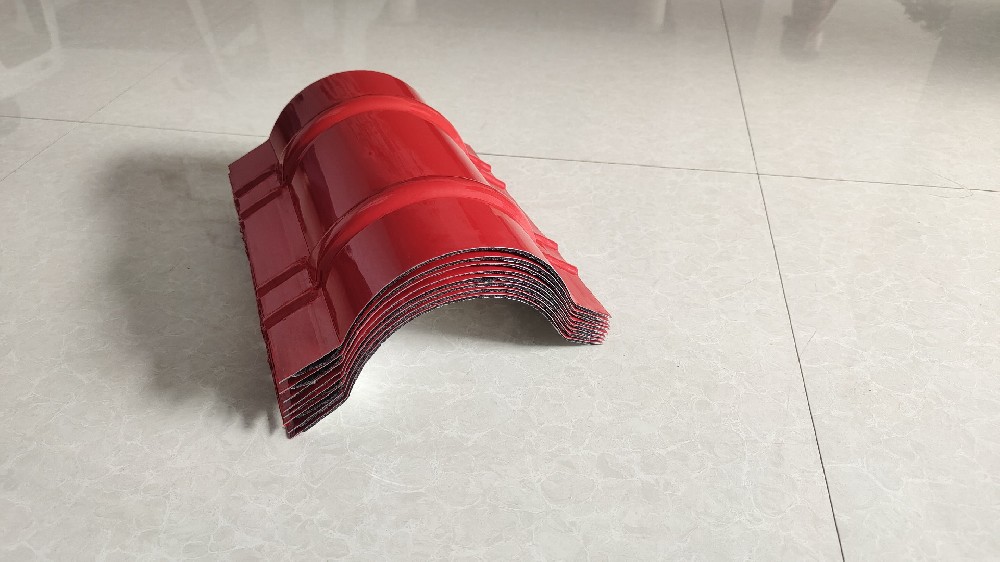 In order to meet our customer's needs,our engineers researched a new material of roofing sheet,this type of the sheet has many advantages,such as anti-rust,sound-insulation,fire prevention,better appearance and so on. So if you have any needs of our roofing sheet or roofing sheet roll forming machine you can contact with us at any time!