METAL ROLL FORMER: ROLLING SHUTTER ROLL FORMING MACHINE
In whatever corner on the earth, developed countries, developing counties or undeveloped countries, rolling shutter doors are everywhere. However, not everybody uses the same roller shutter doors. For example, in developed countries, people prefer PU insulated rolling shutter door for Shop, Garage, Warehouse and even office buildings etc. But in other areas, we may see rolling shutter doors joint with single steel slats or just panels. Overall, any country in the world may use different rolling shutters, buy they all use rolling shutters.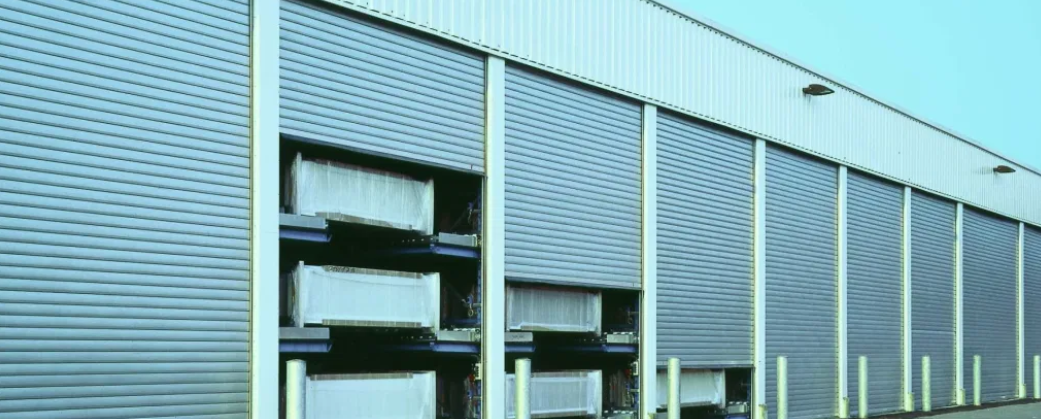 Single roller shutter slat means the slats roll formed from galvanized steel or colour steel without PU insulation. The raw materials are typically 0.6-1.2mm GI steel or PPGI steel. There are so many different sizes of single slats that it's not possible to list all roll formers. Generally, one regular single rolling shutter slat roll forming machinecan make only one slats, with punching holes optional.