R Plan Roll forming machine is a common equipment that produces metal profiles in various shapes. The shape of the profile depends on the roller set or rolling tool, which is the heart of roll forming machine.
What is roller set or rolling tools?
Rollers
The rolls or rollers are made of round steel, and proessed with different treatment according to different technical requirements. Roller is the heart of a roll forming machine. In practical terms, rollers manufacturing must be extremely precise.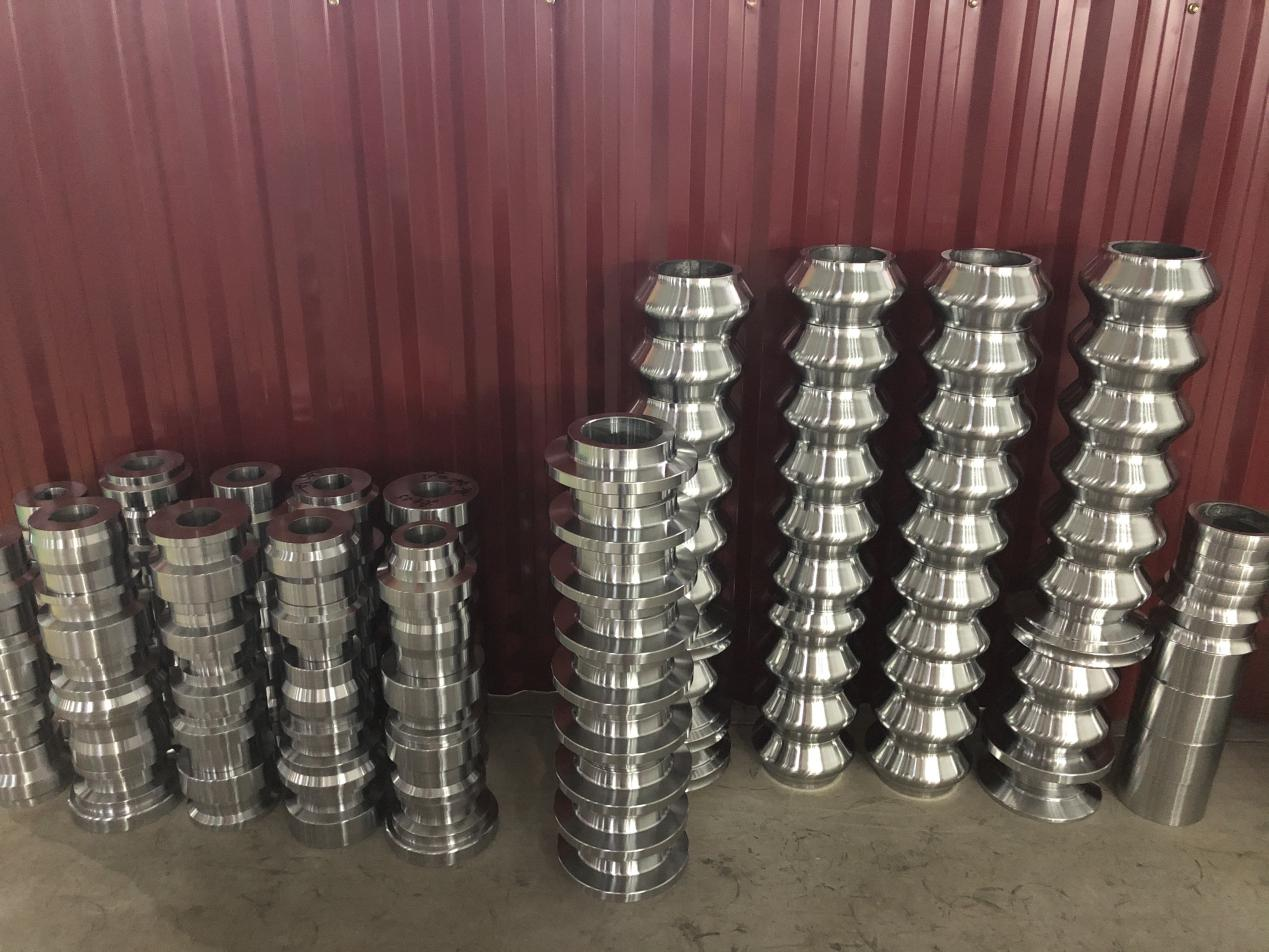 Shafts
Shaft is a very important to roll forming process. Rollers are installed on the shafts which have bearings mounted on both sides so that continuous roll forming can work out. As we know, all rollers must be aligned to each other as designed. Therfore each shaft on each stand must be exaclty the same in quality.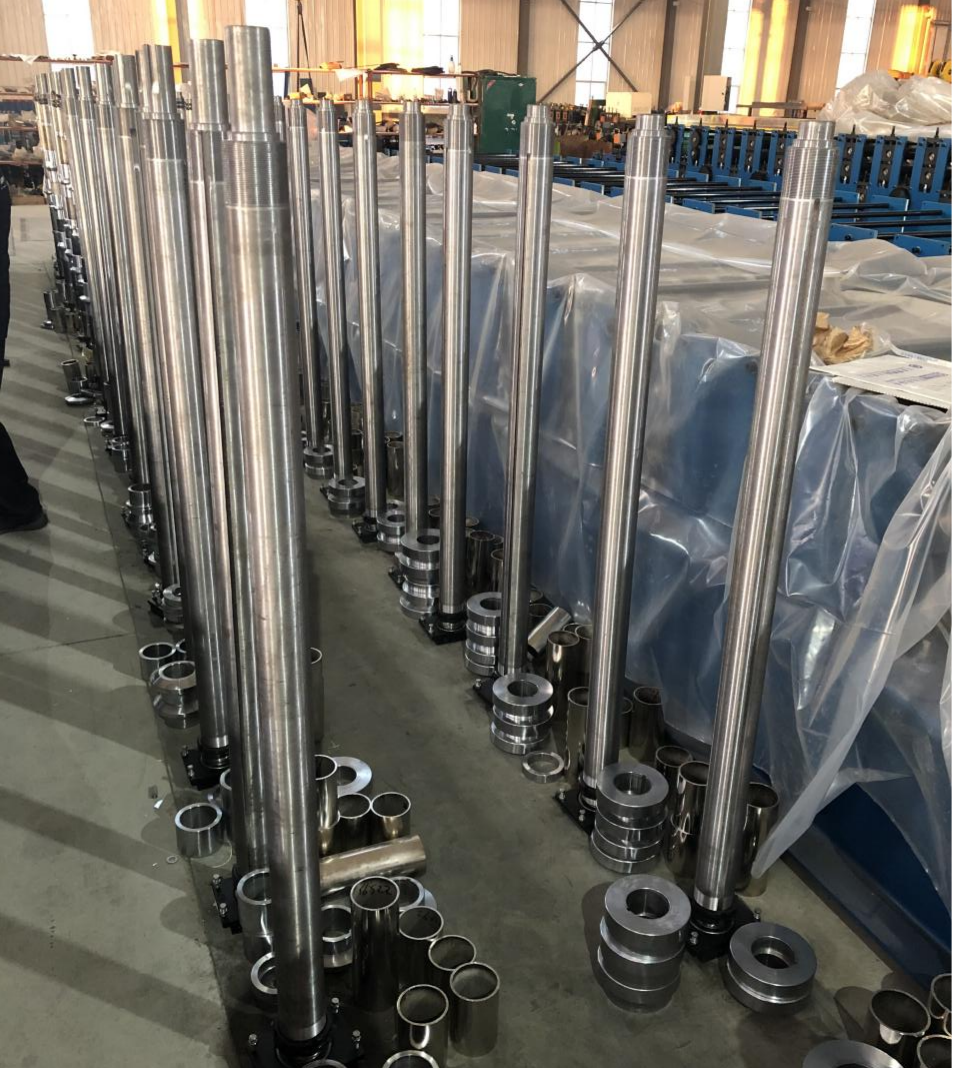 GEIT (ZTRFM) can provide all kinds of roll forming machines