A roll forming machine roll forms steel sheets into desired shapes automatically and continuously. It is because of the PLC control system that the roll former can work fully automatically.
What is PLC control system?

PLC is the abbreviation of Programmable Logic Controller. It is an industry specialized computer control system used to control machines and processes. Unlike personal computer, PLC is designed to continuously monitors the state of input devices and makes decisions based upon a custom program to control the state of output devices. PLC shares common terms with typical PCs like central processing unit, memory, software and communications. It survives in a rugged industrial atmosphere, very flexible in how it interfaces with inputs and outputs to the real world.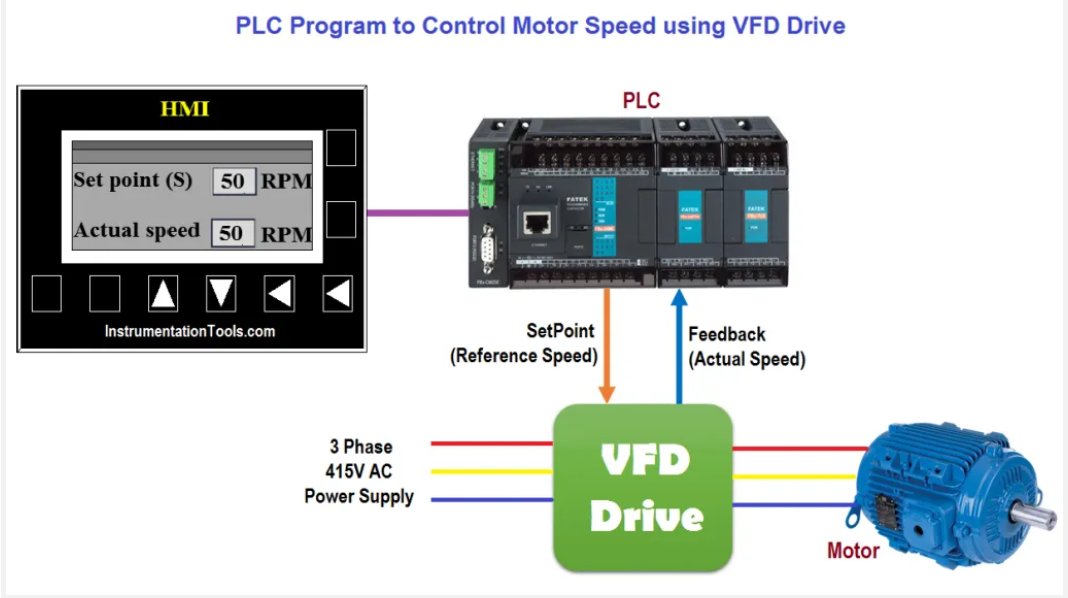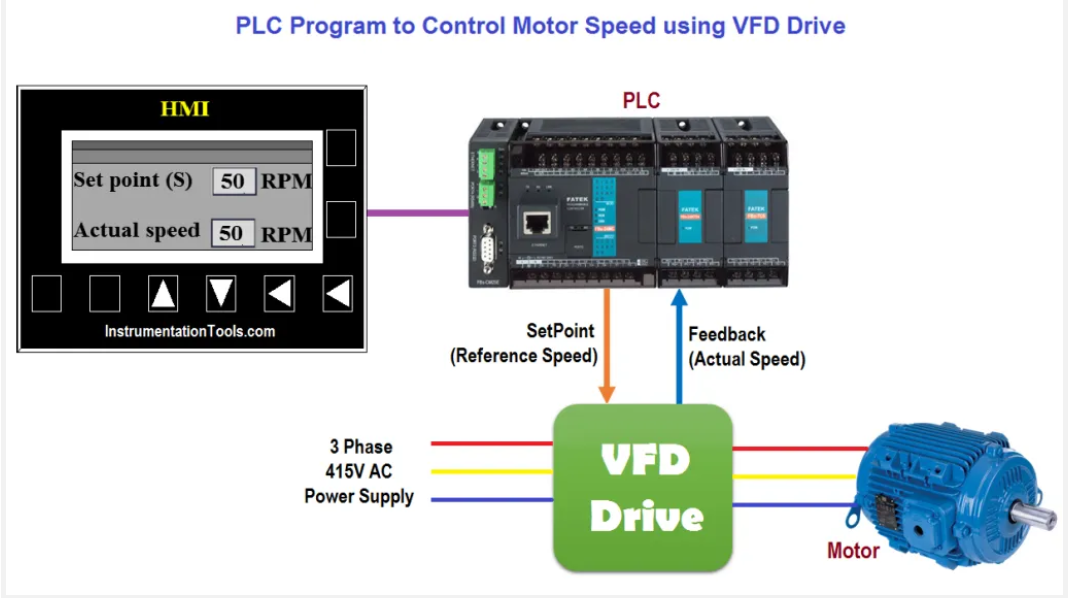 GEIT (ZTRFM) can provide all kinds of roll forming machines