We take metal roofing seriously. Get an inside look at the production of metal roofing.
Watch as the metal is transformed from a metal coil into a stunning workshop roof.
Step 1: Pre-Painted Coils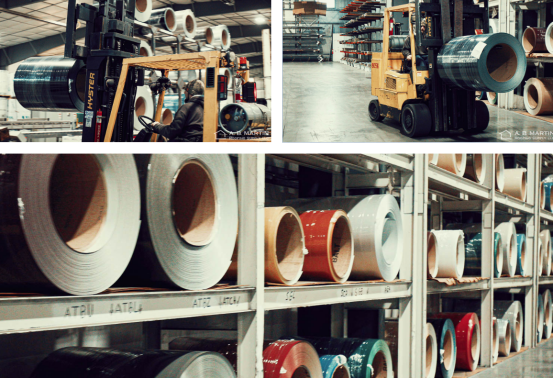 The coils are cataloged and carefully stored out of the weather — ready for use.
Step 2: Uncoiled
When an order is received, the coils are placed on the uncoiler that feeds the steel onto the rollformer.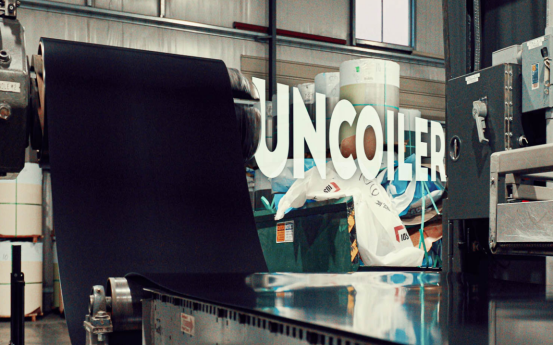 Step 3: Roll-Formed
Step 4: Shear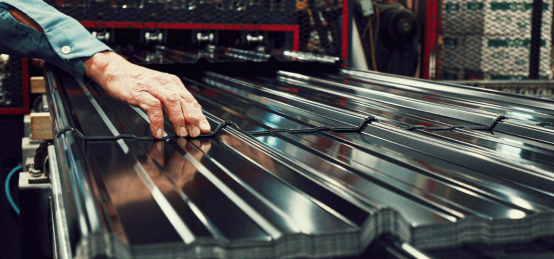 The cut sheets go through a series of rollers with dies that form the steel into the Panel profile.
Step 5: Banded and Prepared for Shipment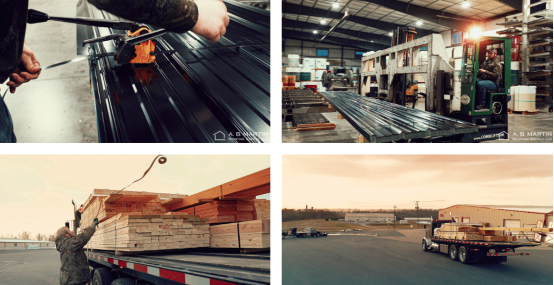 Contact us: